The entirety of the book can be found at the bottom.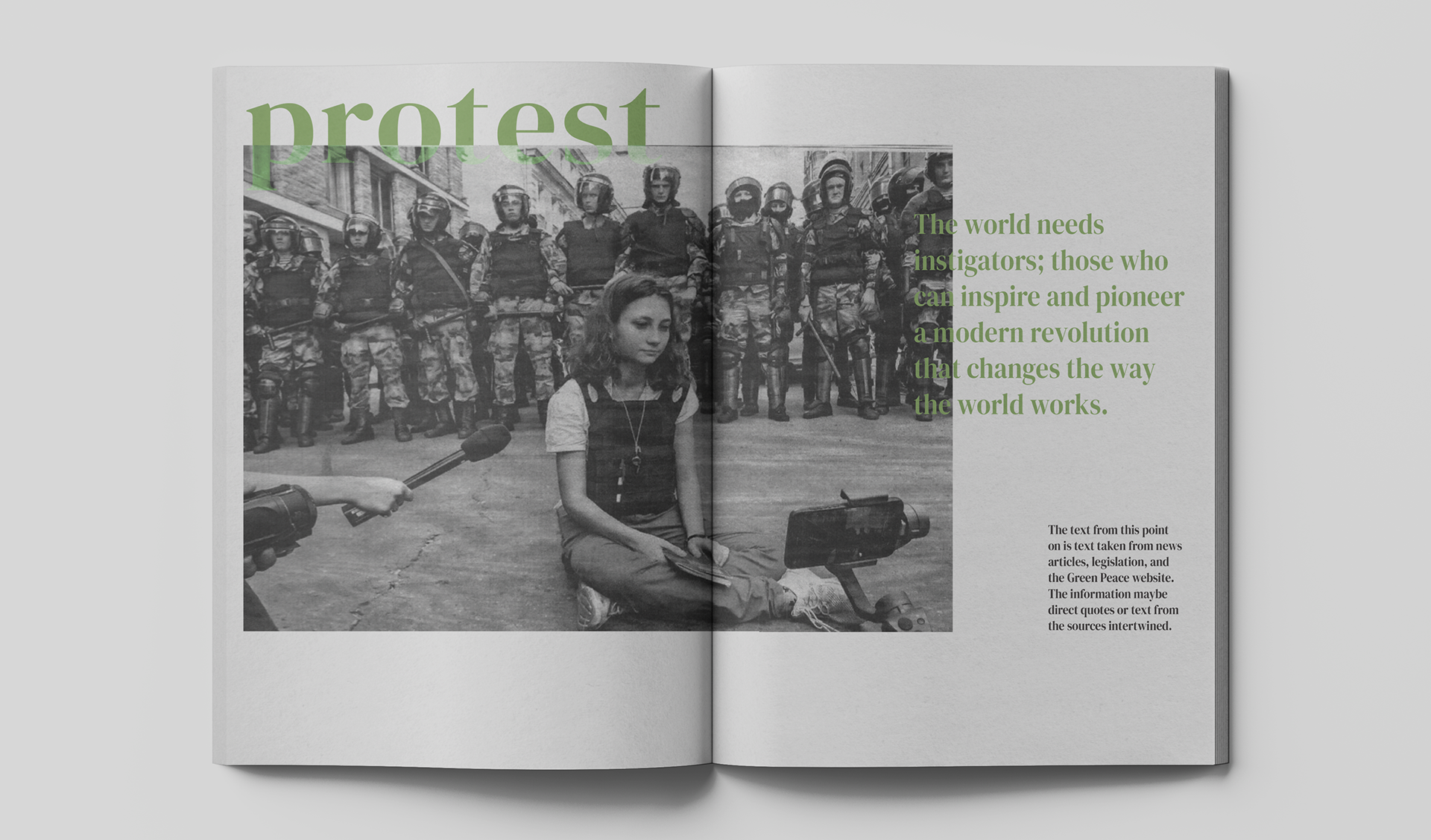 This project is centered around the story of how the British library hid important items in a "cave" in Wales during WWII. The truth around in regard to the details, comes to the surface through investigation. Every story has two sides.
​​​​​​​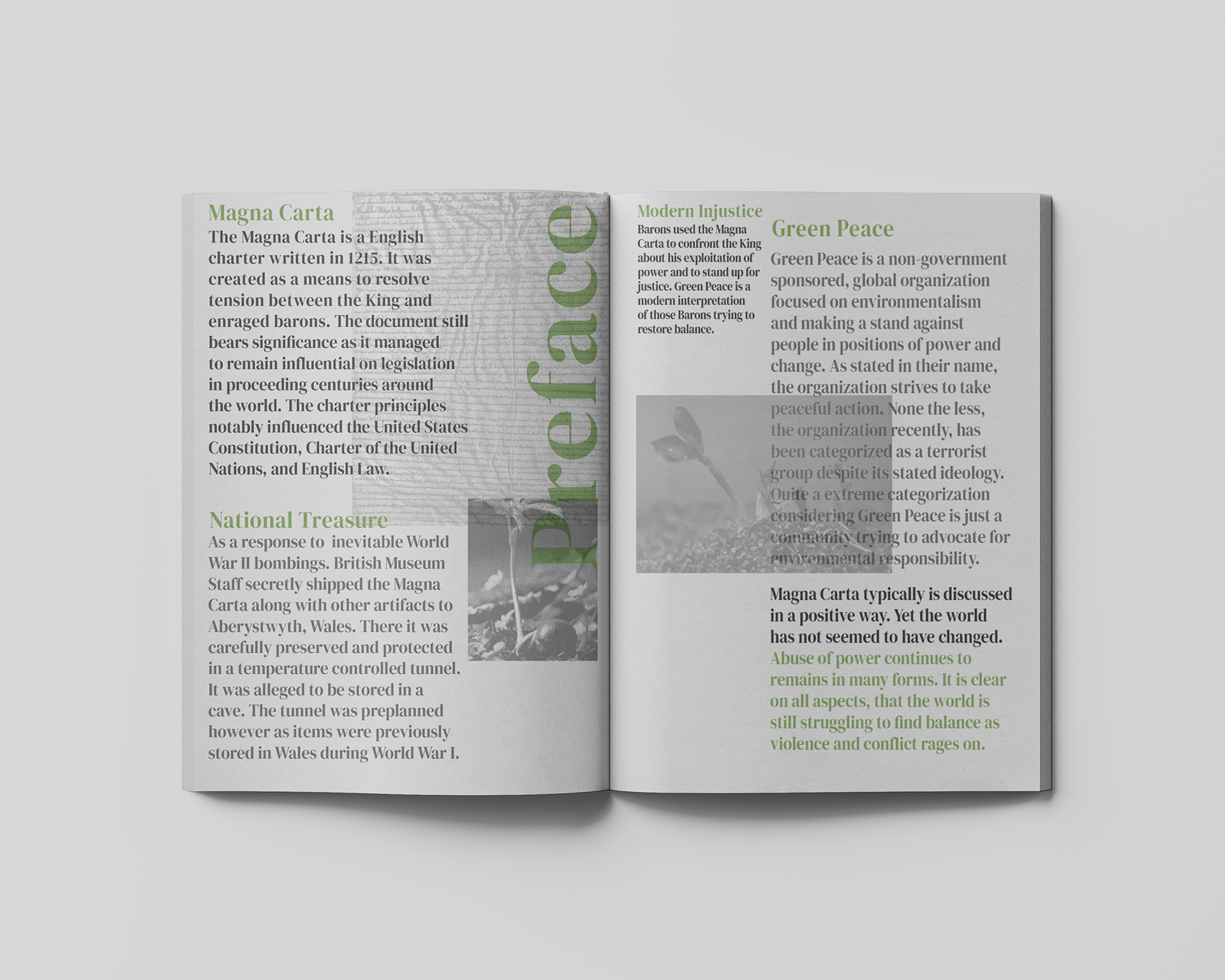 This book weaves in documentation, nature, and protest. The reader is juxtaposed with old and new.  This project is playing with the idea of value deconstruction and reconstruction, as the principals of Magna Carta change hands from government, communities, and organizations.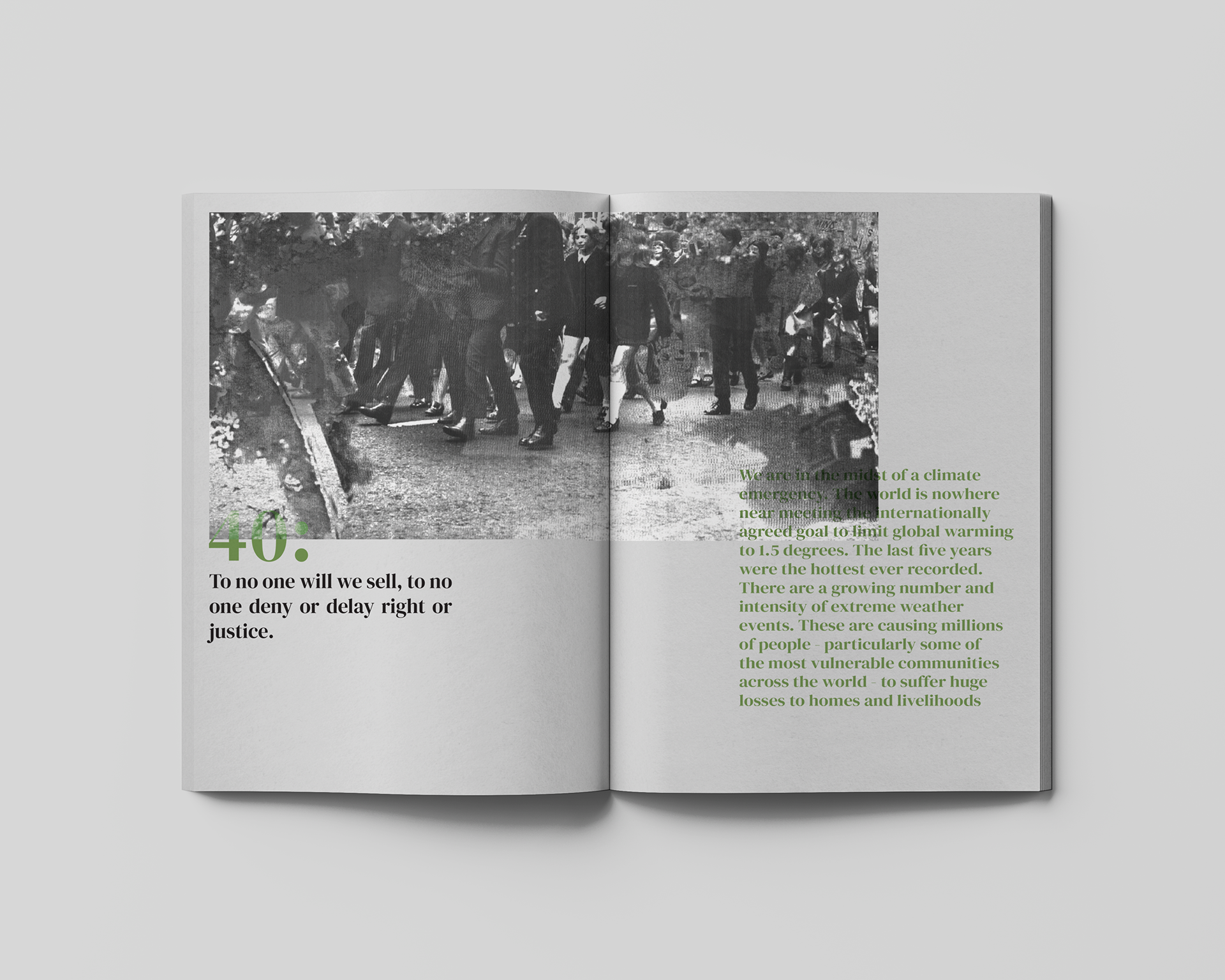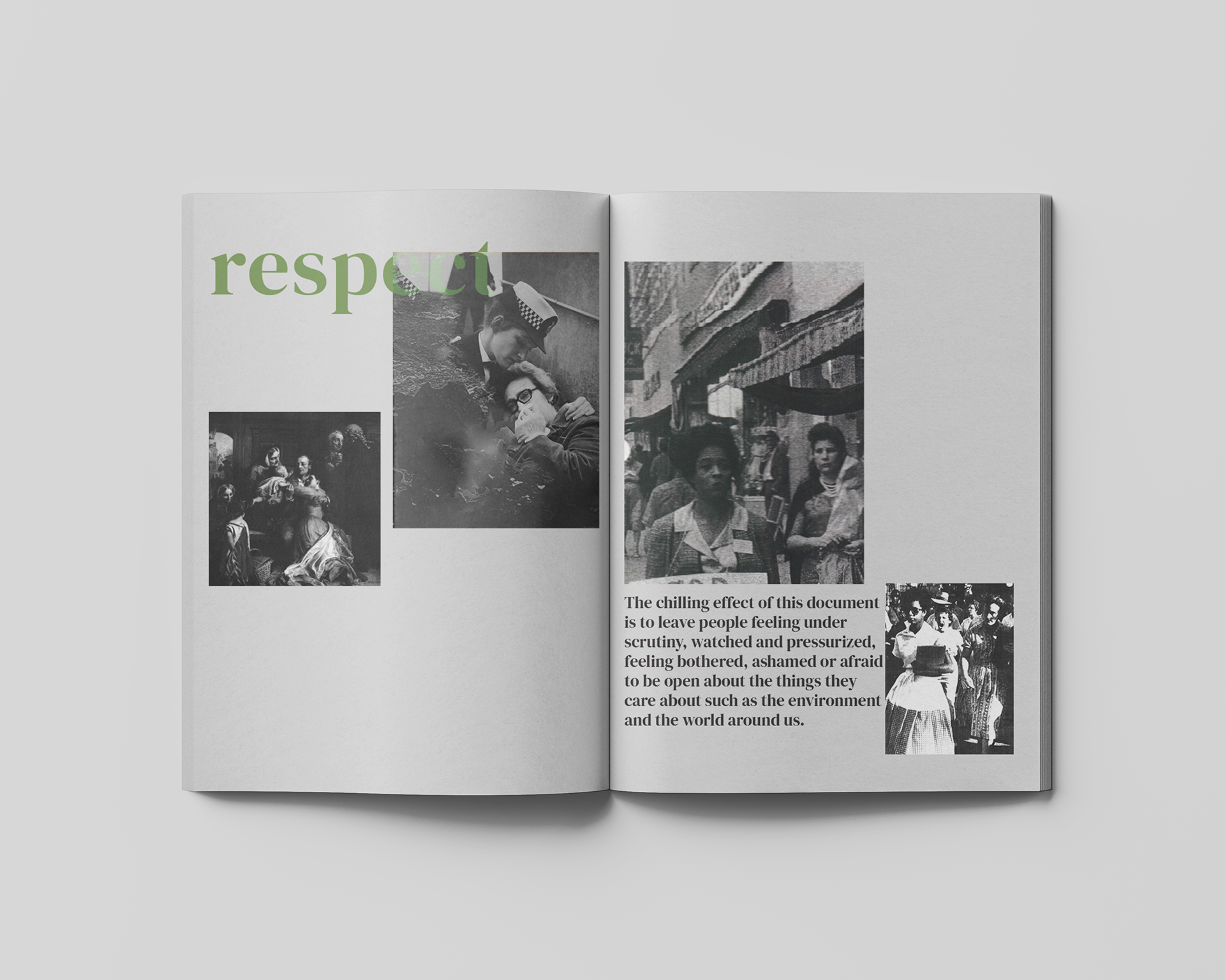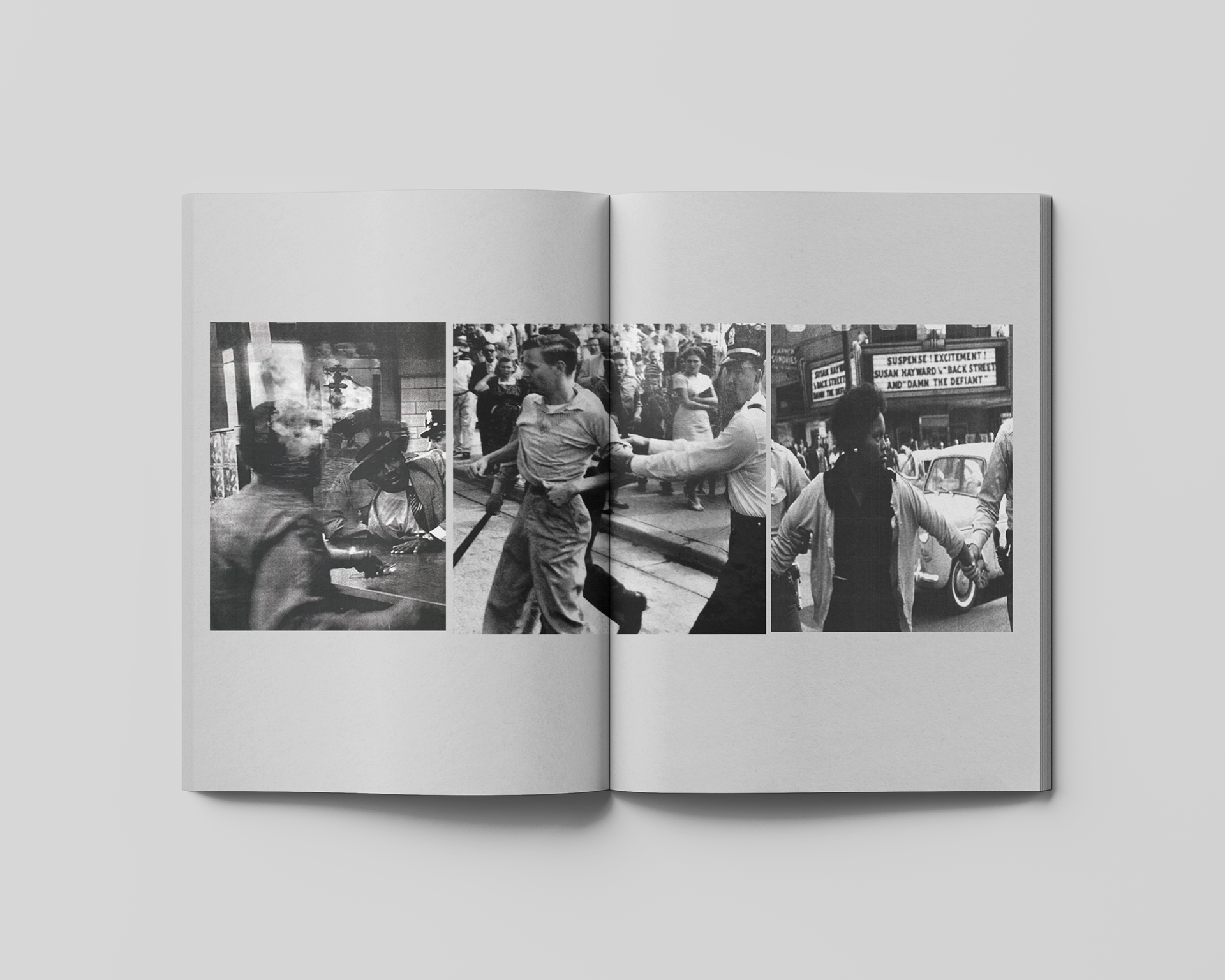 Injustice is a continuous cycle repeating through history.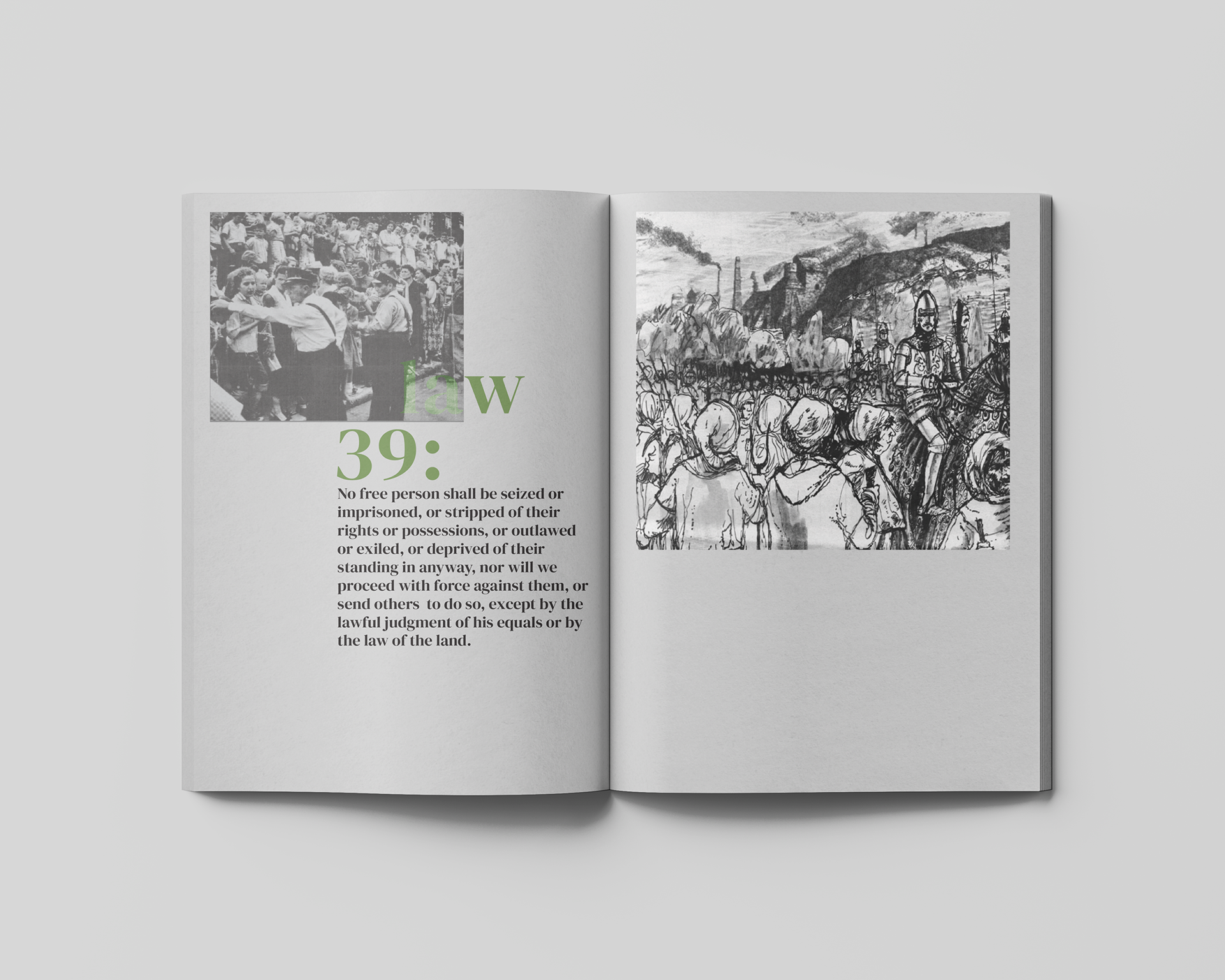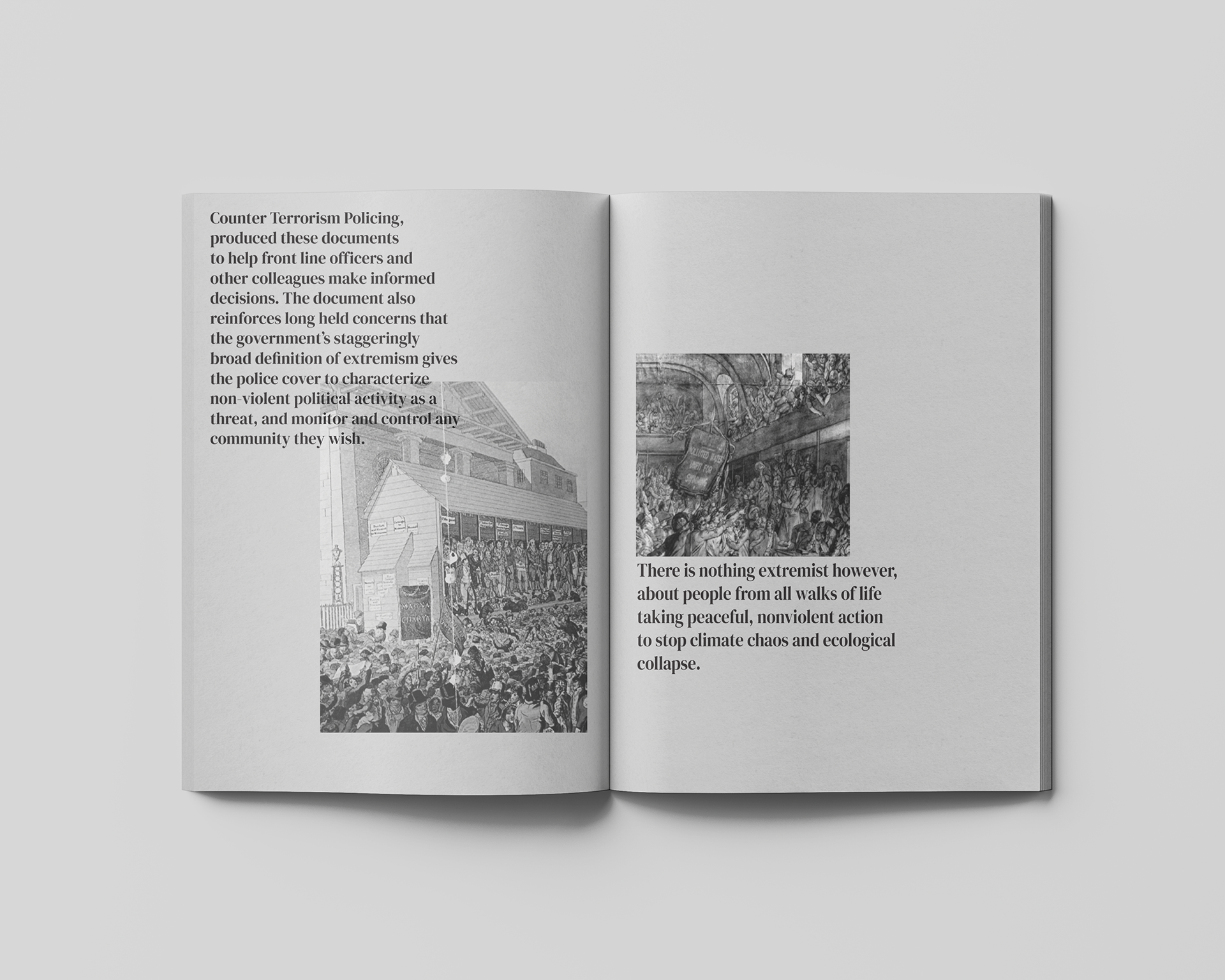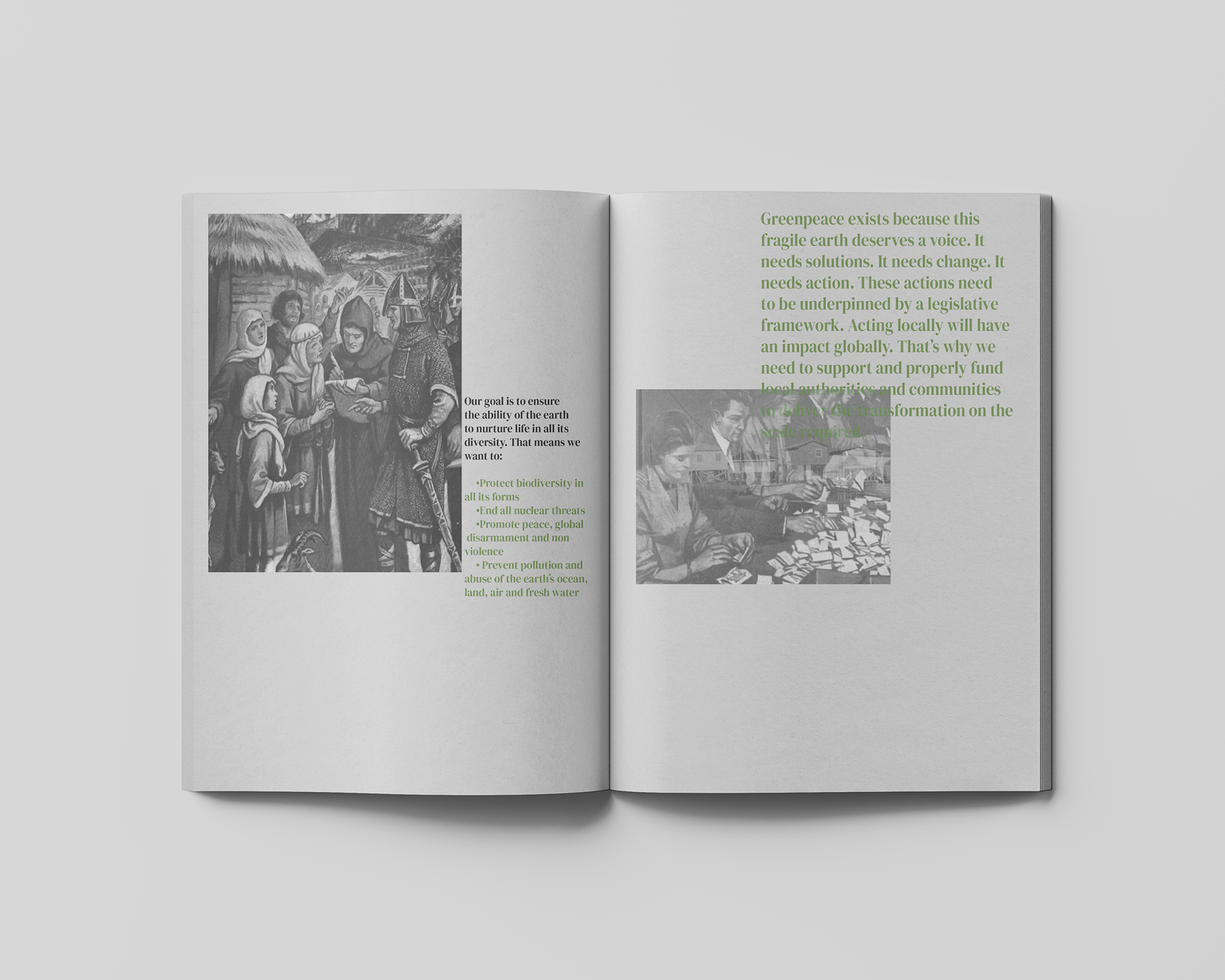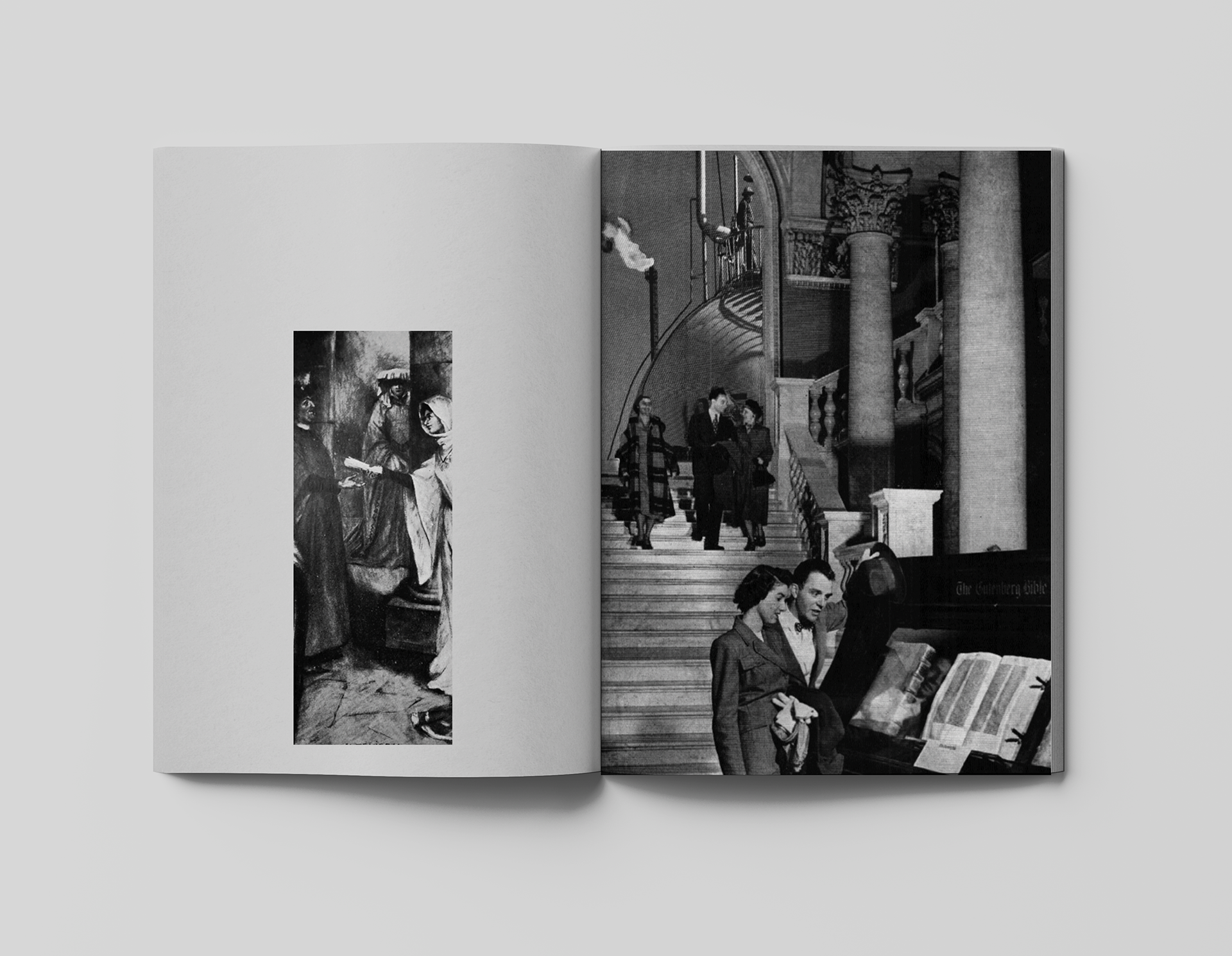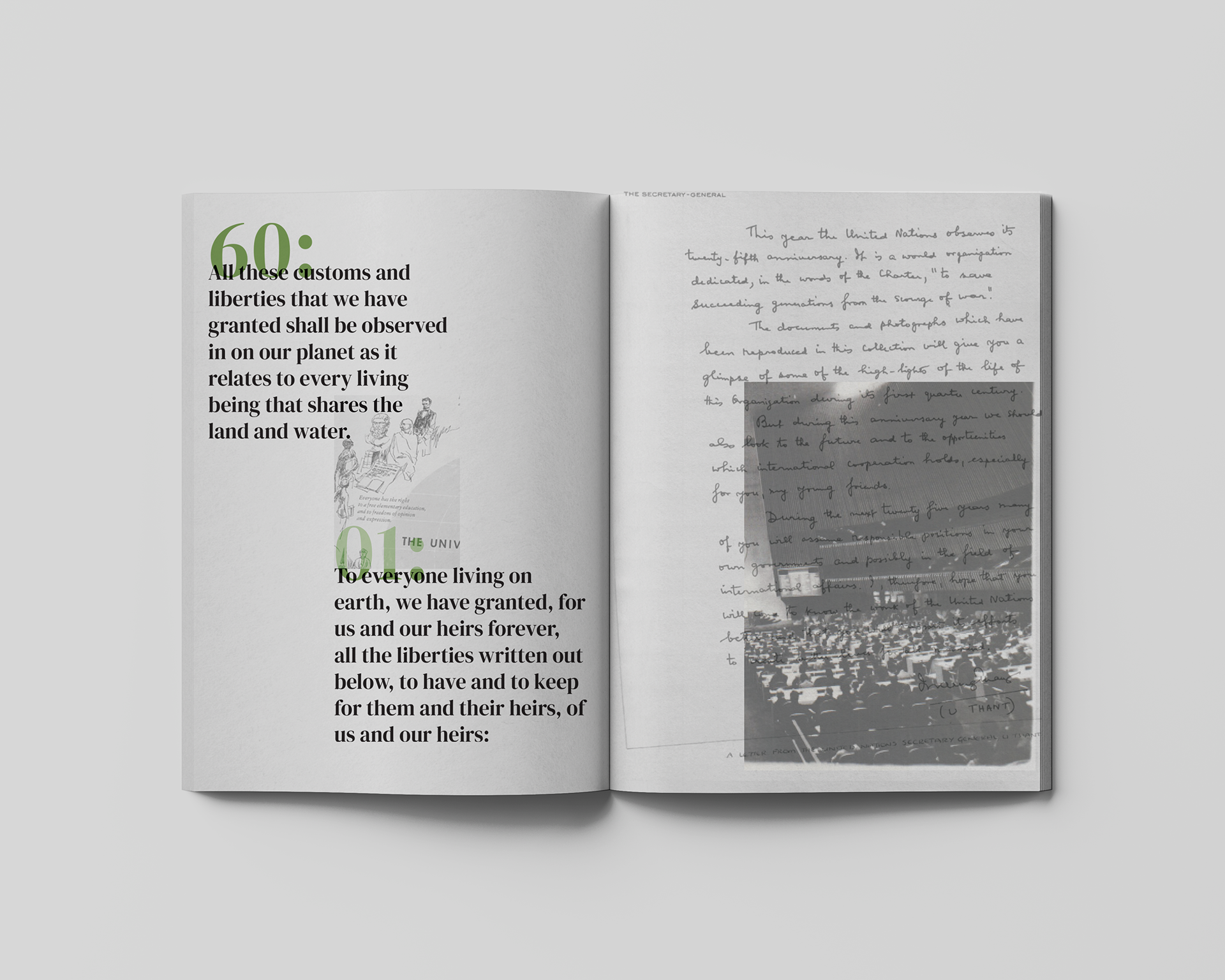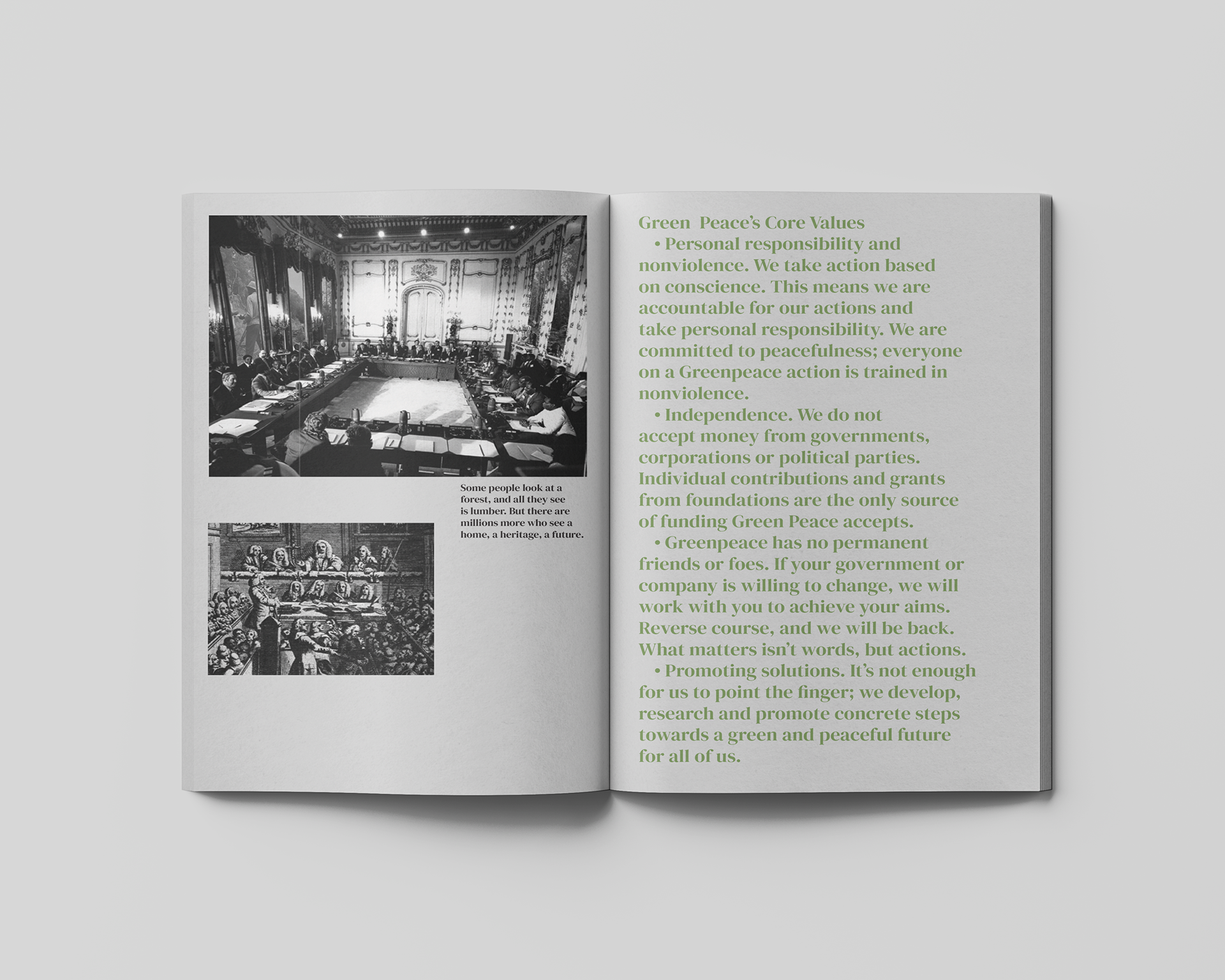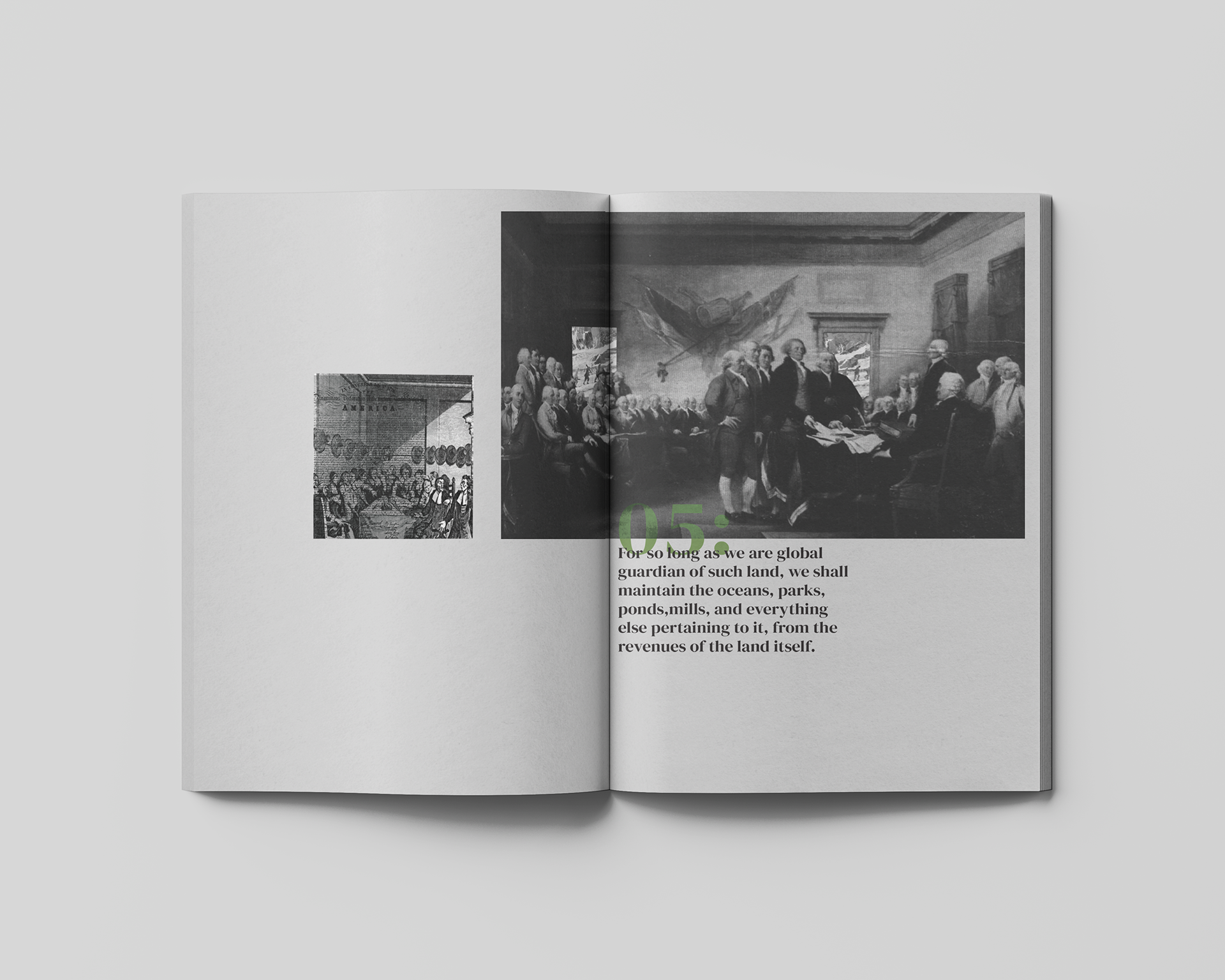 This book was made for an assignment at the University of Arts London in March of 2020.
The primary restriction of the brief was to use found images from the
Sands Picture Research Library
 Sands Film are most known for their archival images of fashion and for costume making for various genres films. 
The assignment brief I was drawn to was "1. GAPS, where history isn't written well or accounts were notable to be completed because records have disappeared/been
destroyed"
One of the challenge of this assignment was finding images fitting of my story. It felt like a needle in a haystack sometimes. I had to look for keywords and visual related to pollution, nature, politics, United Nations, rebellion, riot, and law, European history, positions of power, documents. 
Another challenge was weaving in the stories and themes so it seemed seamless. I had two stories. One the Magna Carta, two Green Peace's classification as a terrorist group. Finding an angle equally balance juxtaposing them and intertwining them together was difficult. They have small similarities. 
Photo curation also posed a challenge. I added some nature to each spread starting from subtle to literal as the story moved through. The layout kept changing based on what the overall story needed.