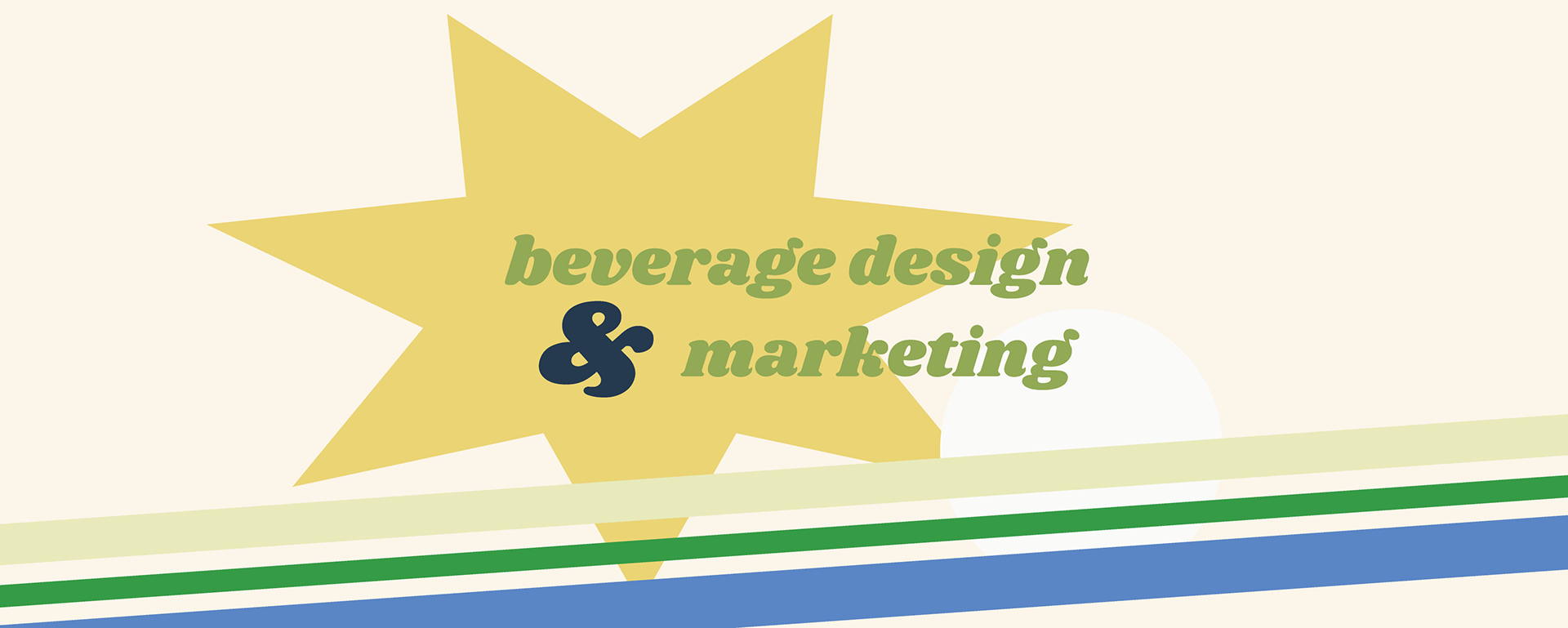 An ode to my dad, who loves golf and of course beer.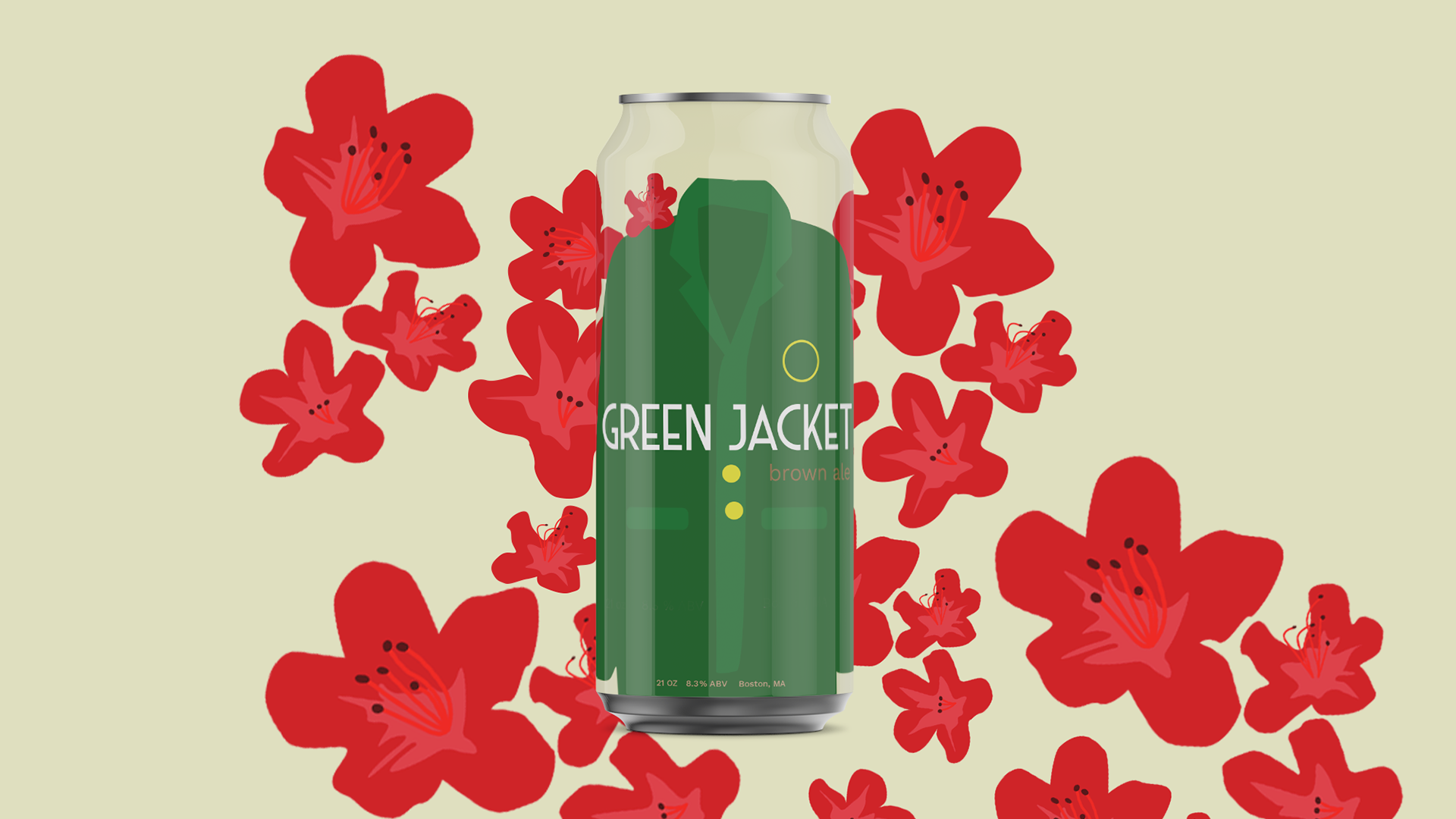 My dad would have the golf channel playing on the TV. Doing the series of designs was a great way to show him what golf terminology I've collected over the years and have him share a little more when guiding me through what the golf audience would be interested in. He was impressed with the Masters Green Jacket design.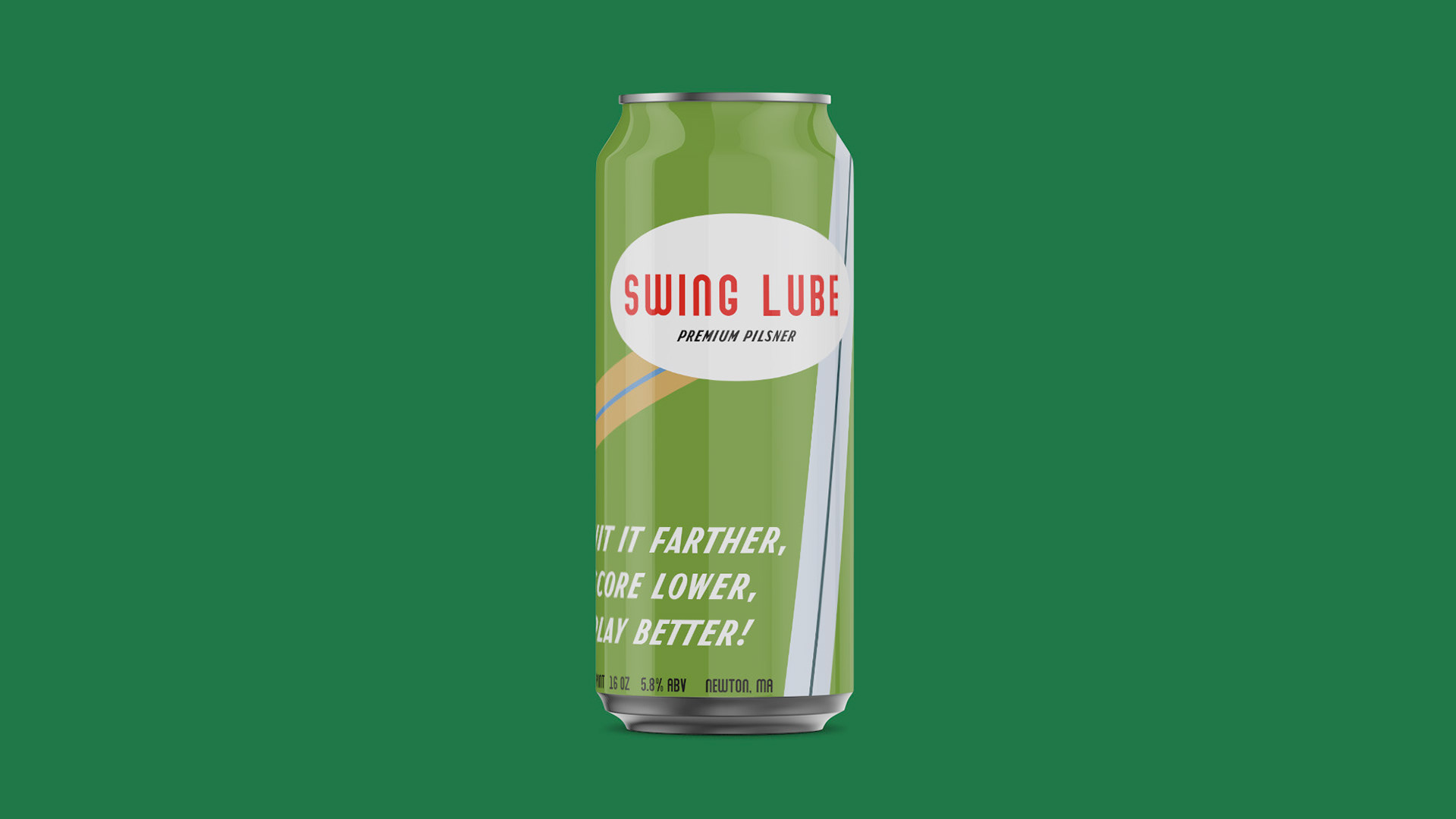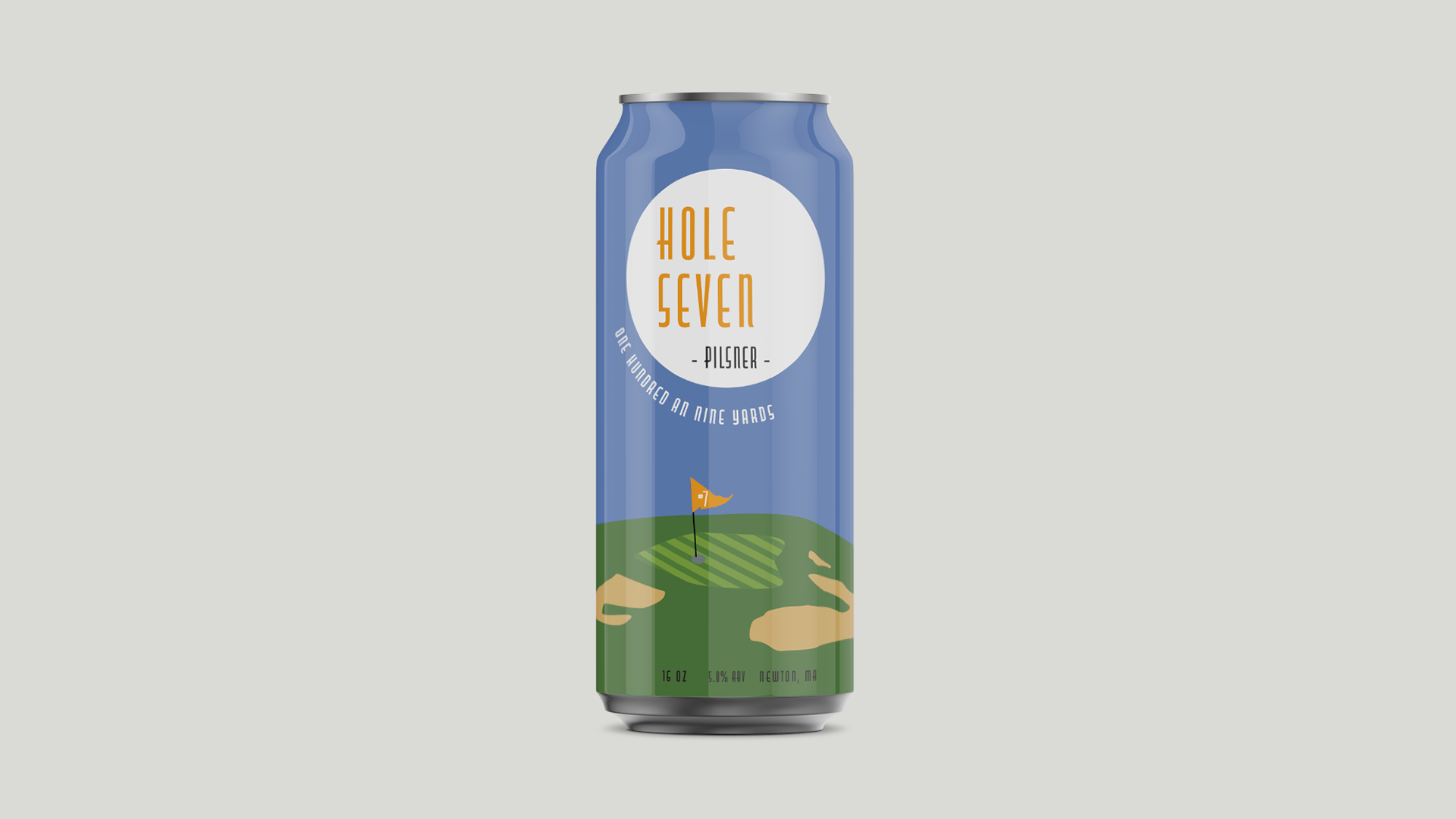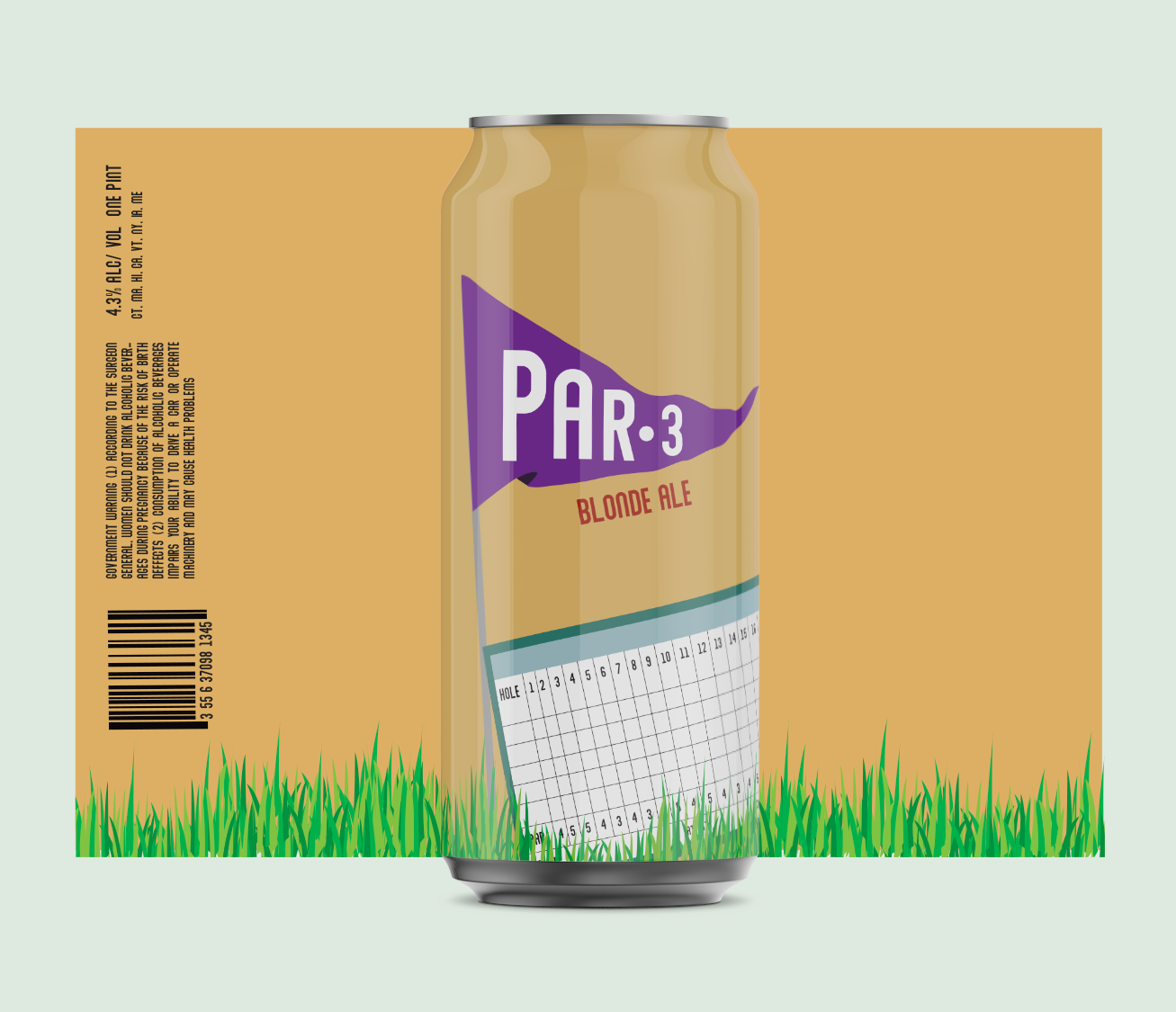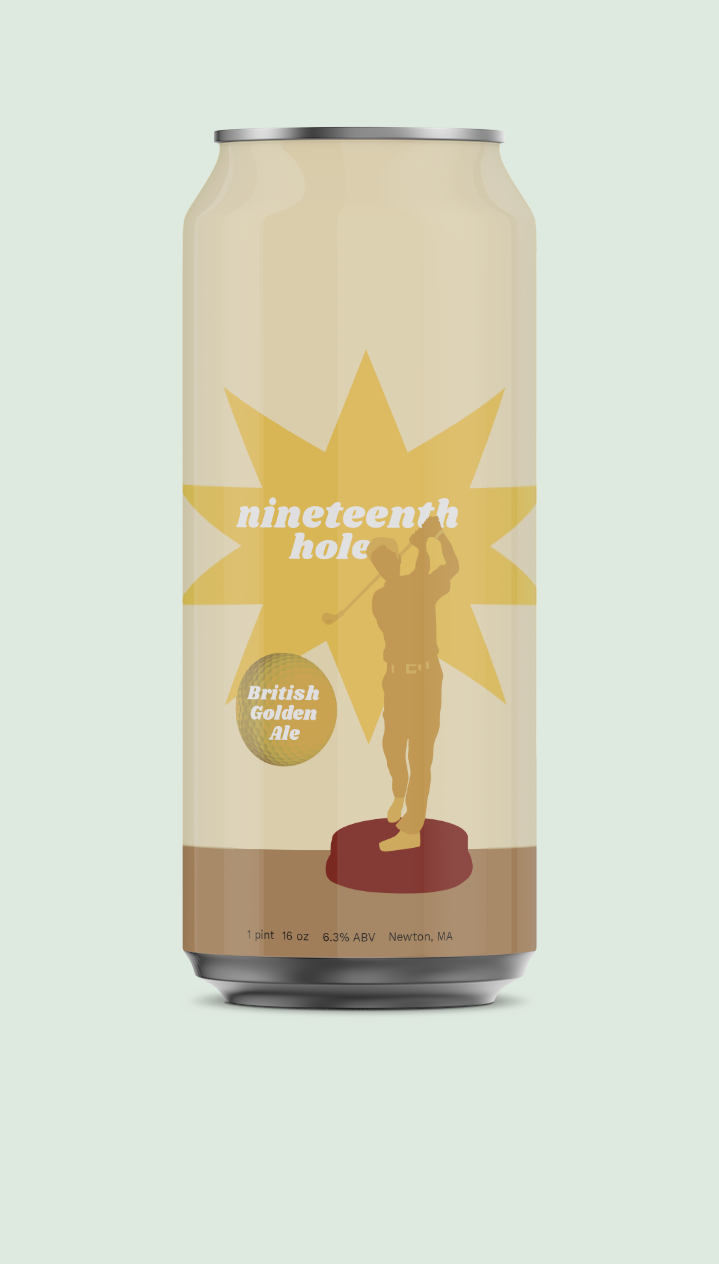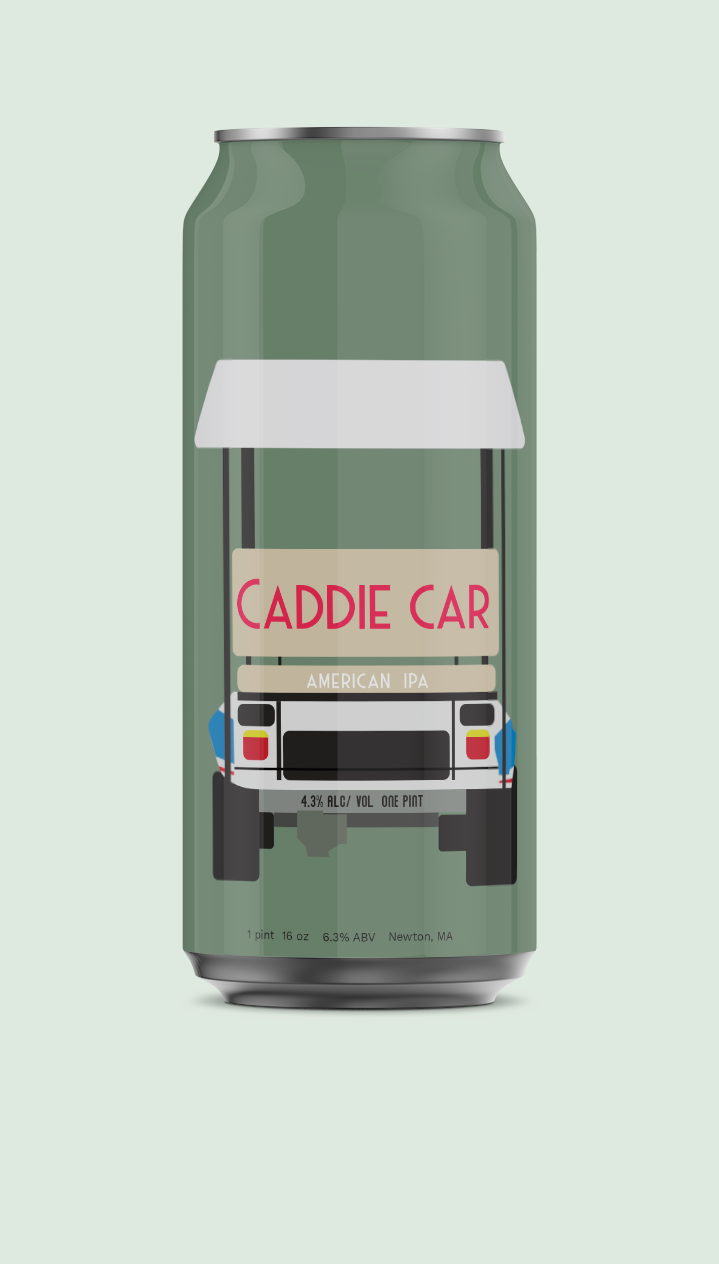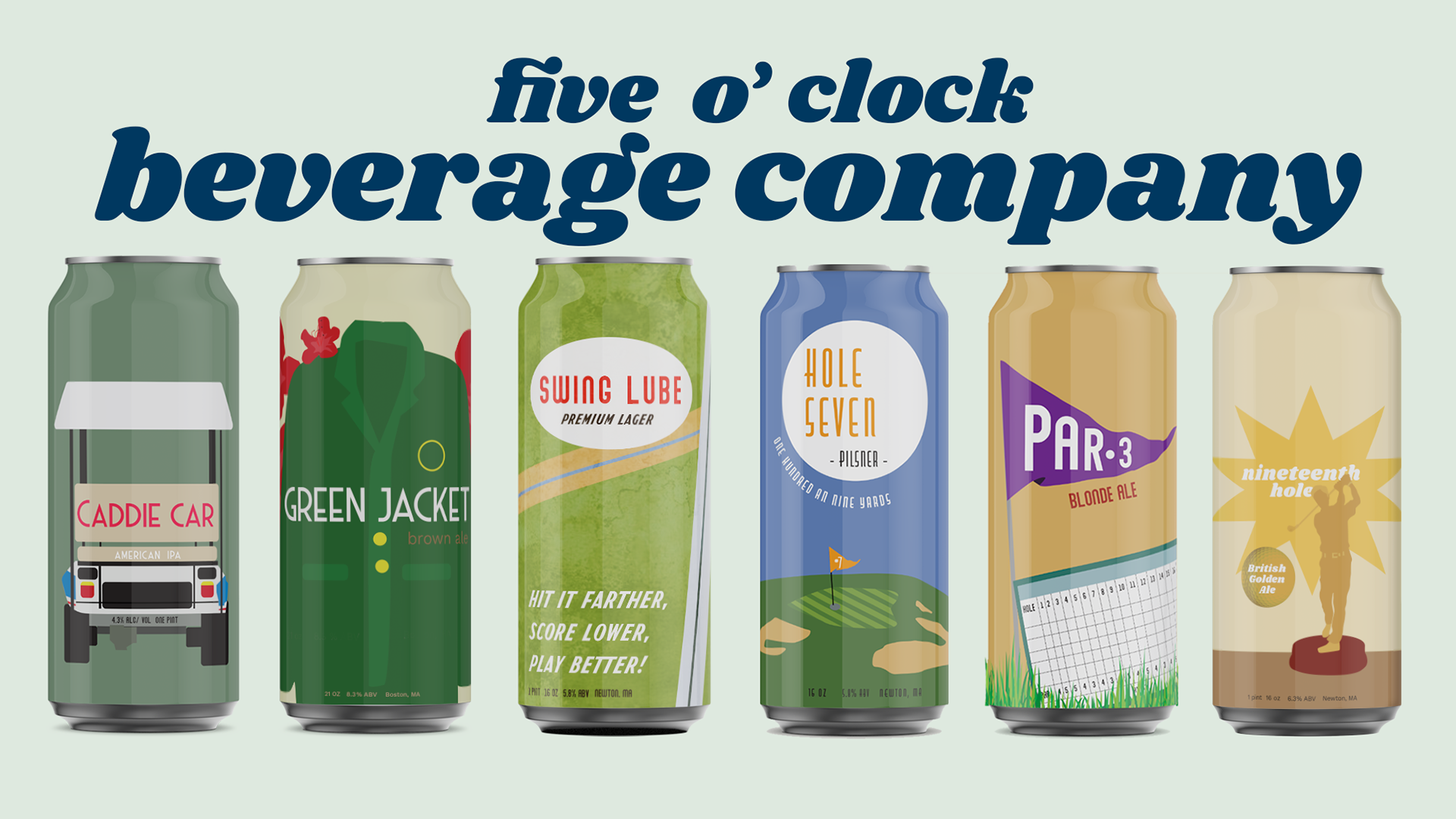 This beer has also been considered in bottle form. The swing top cap contributes to the vintage aesthetic. It would be great for golfers because you can reseal the top as you play making the bottle spill proof.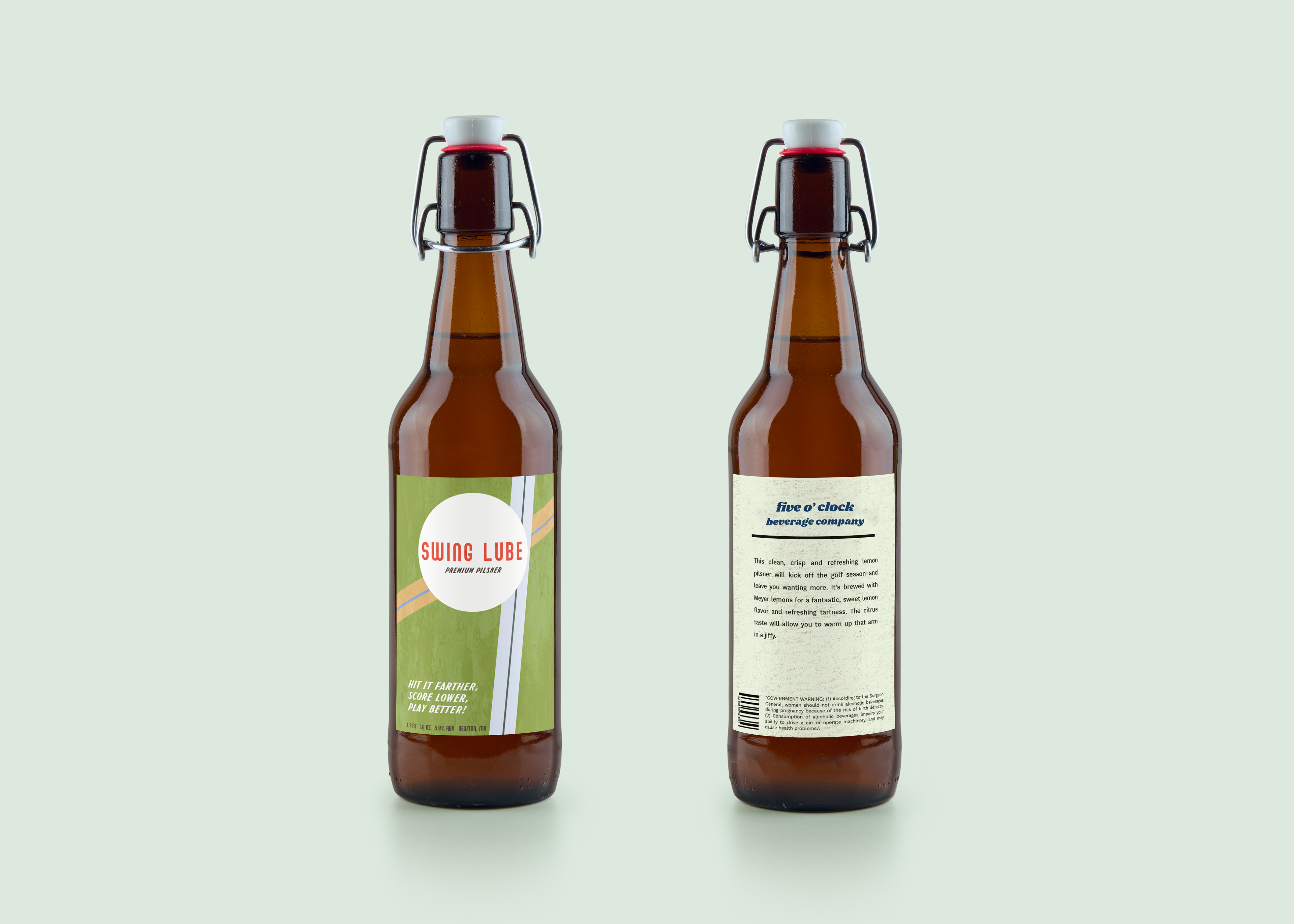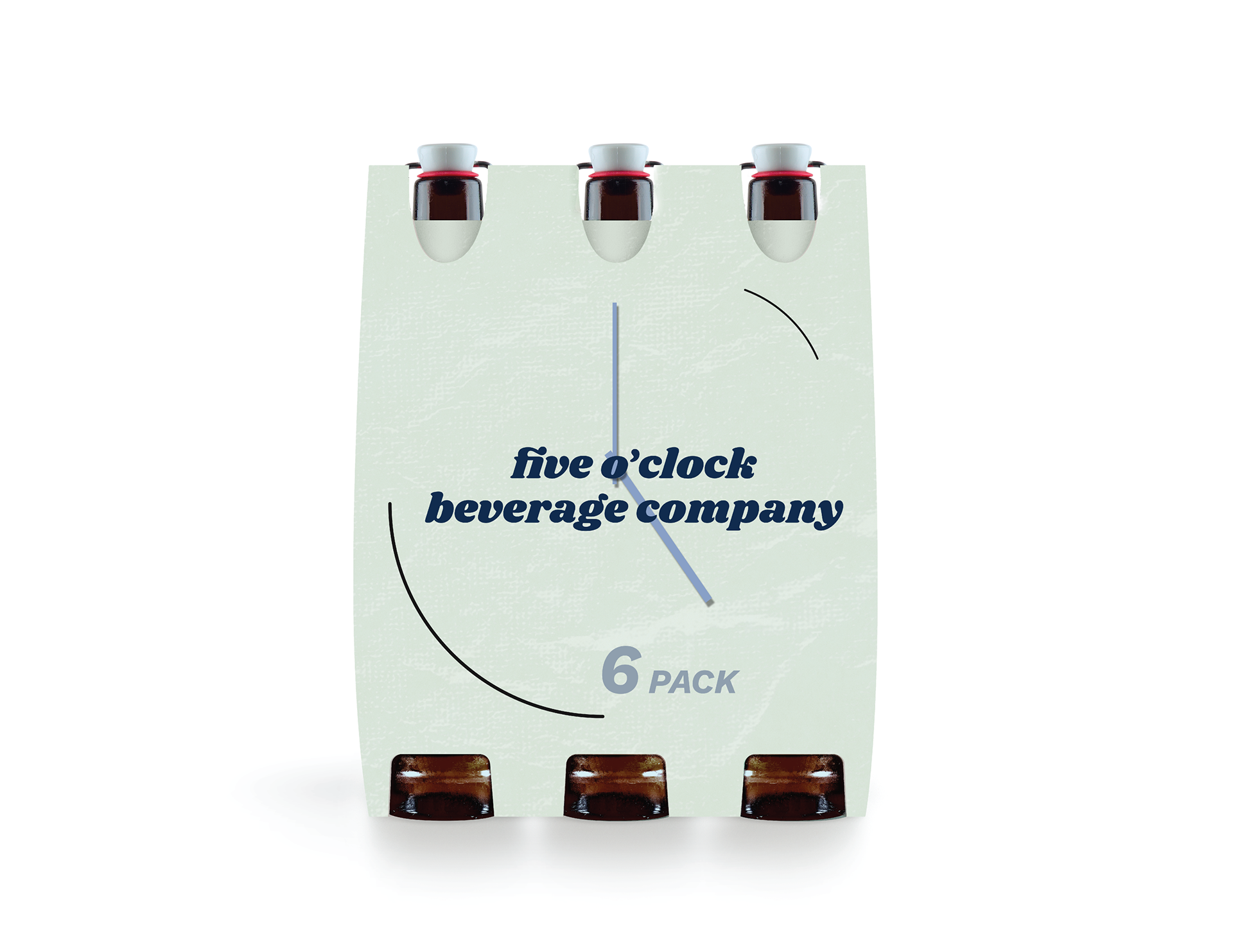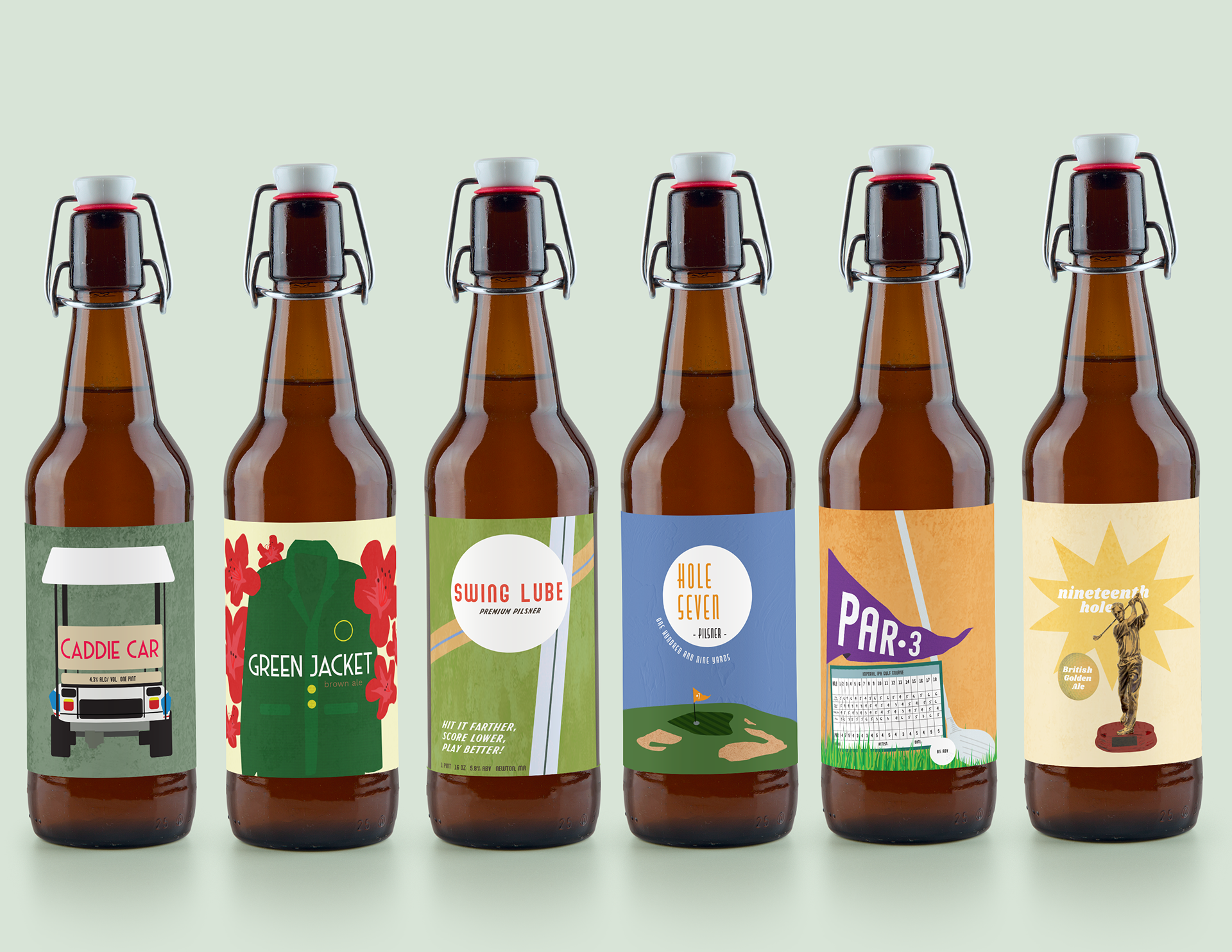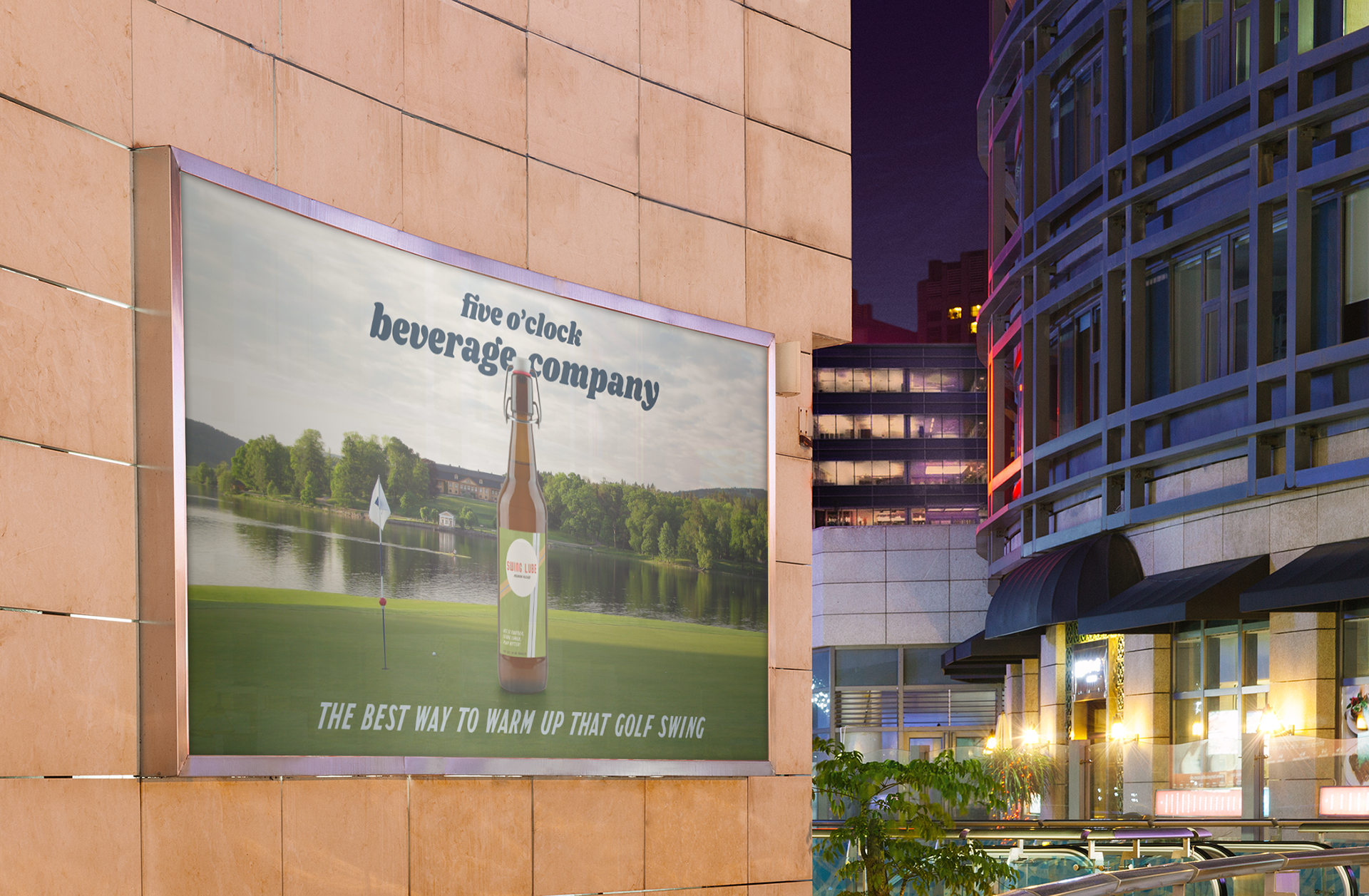 advertisement for staple beer of the collection